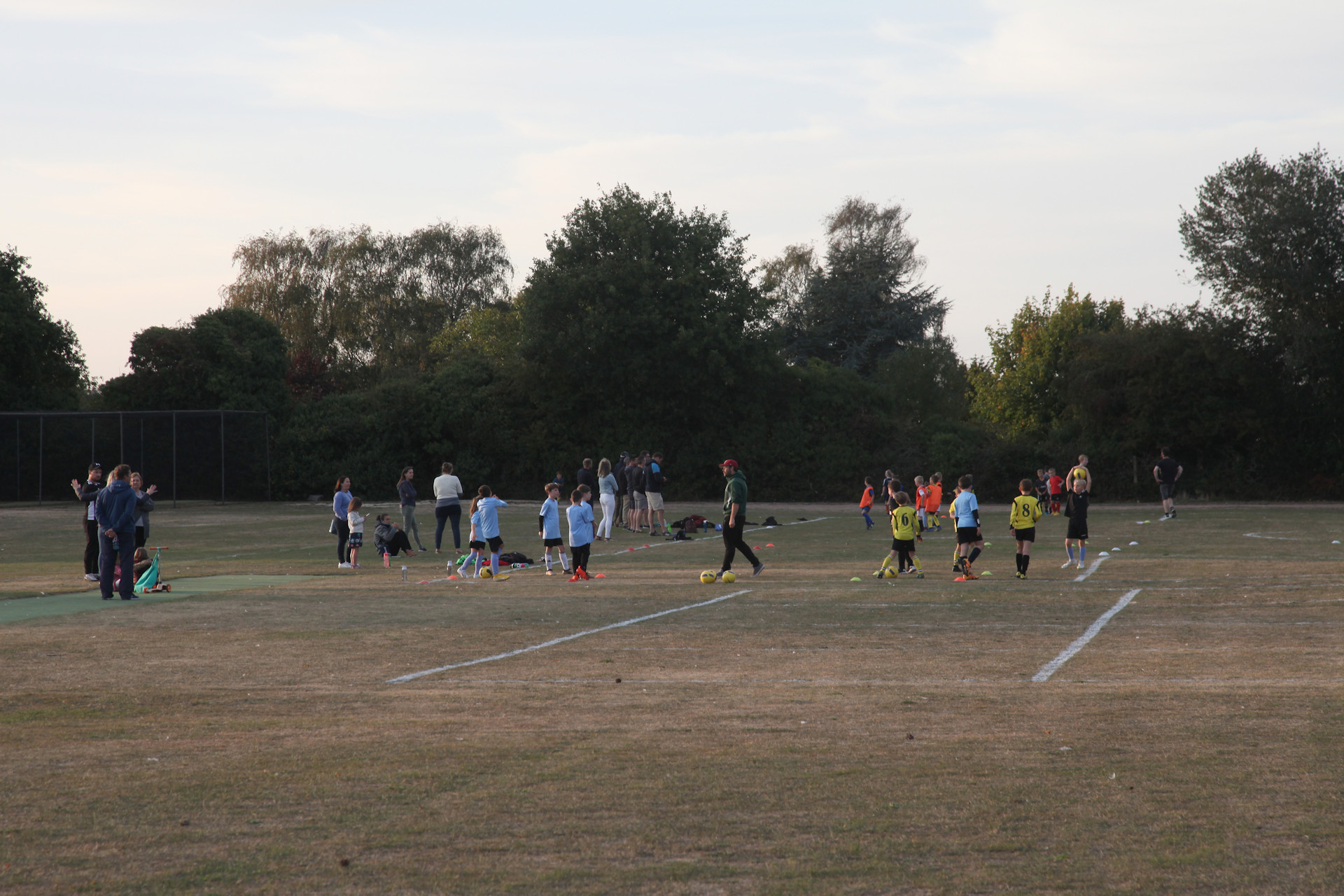 Football Club for 4 - 18s
HOLBROOK HORNETS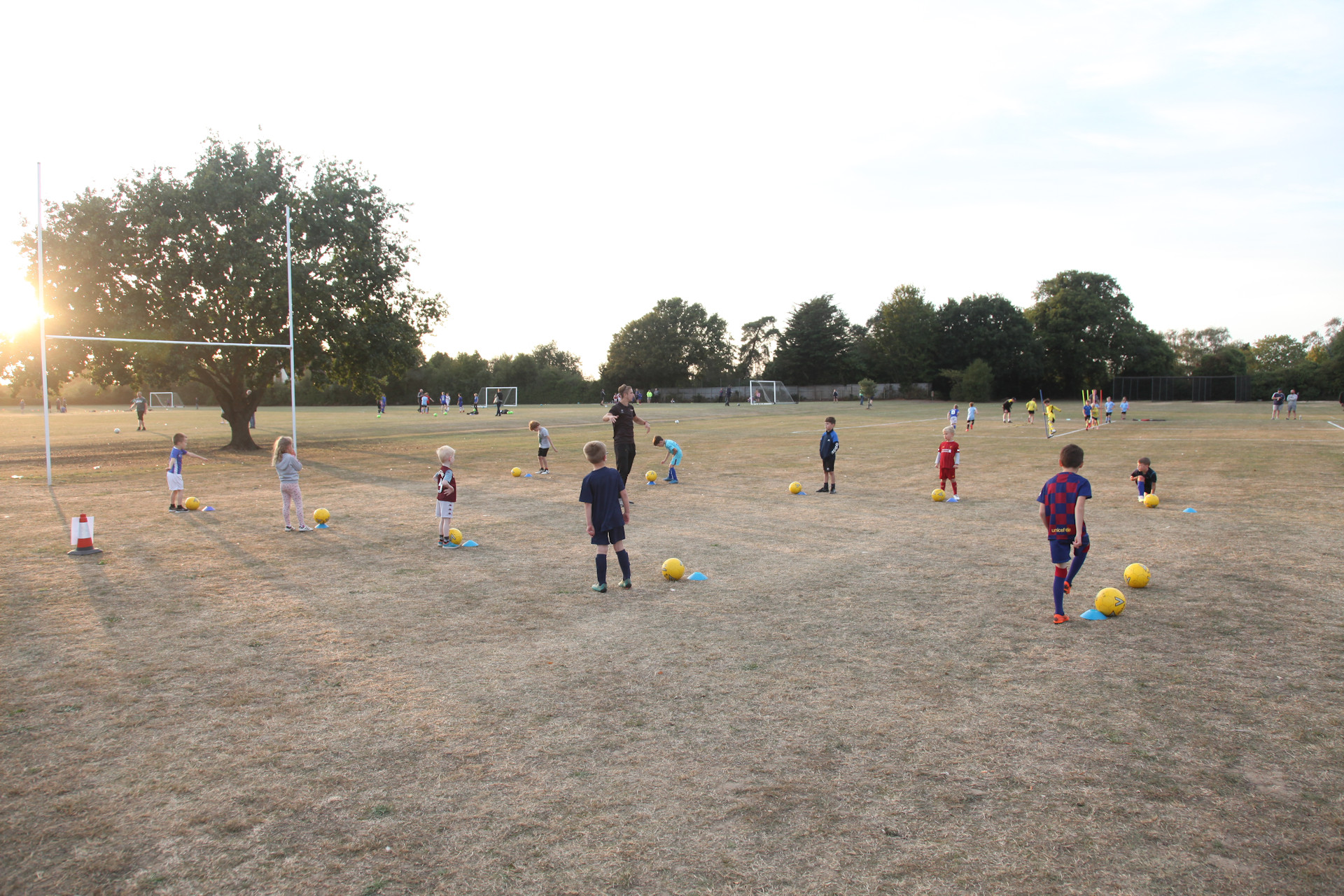 Girls & Boys Welcome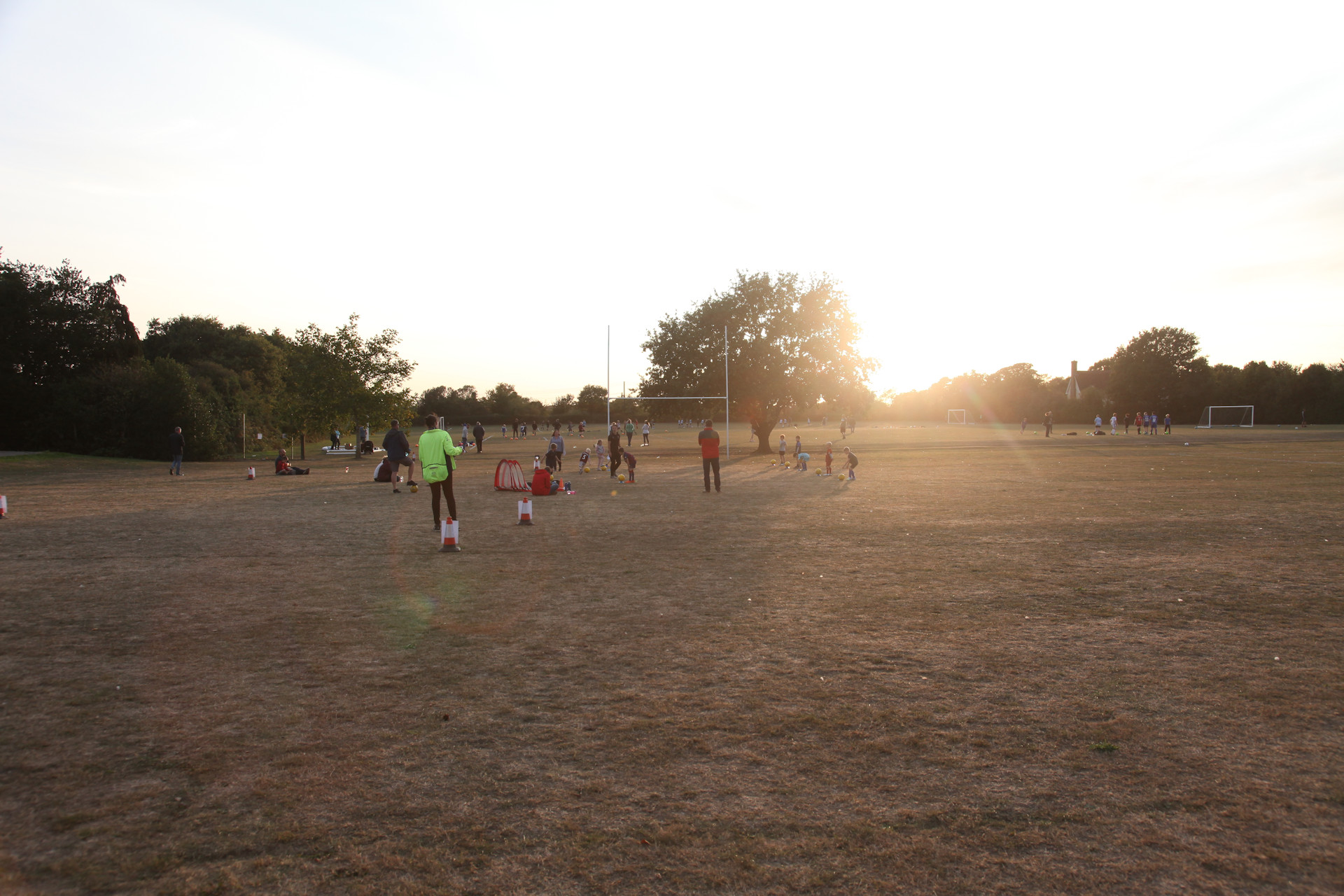 Part of Suffolk Football Association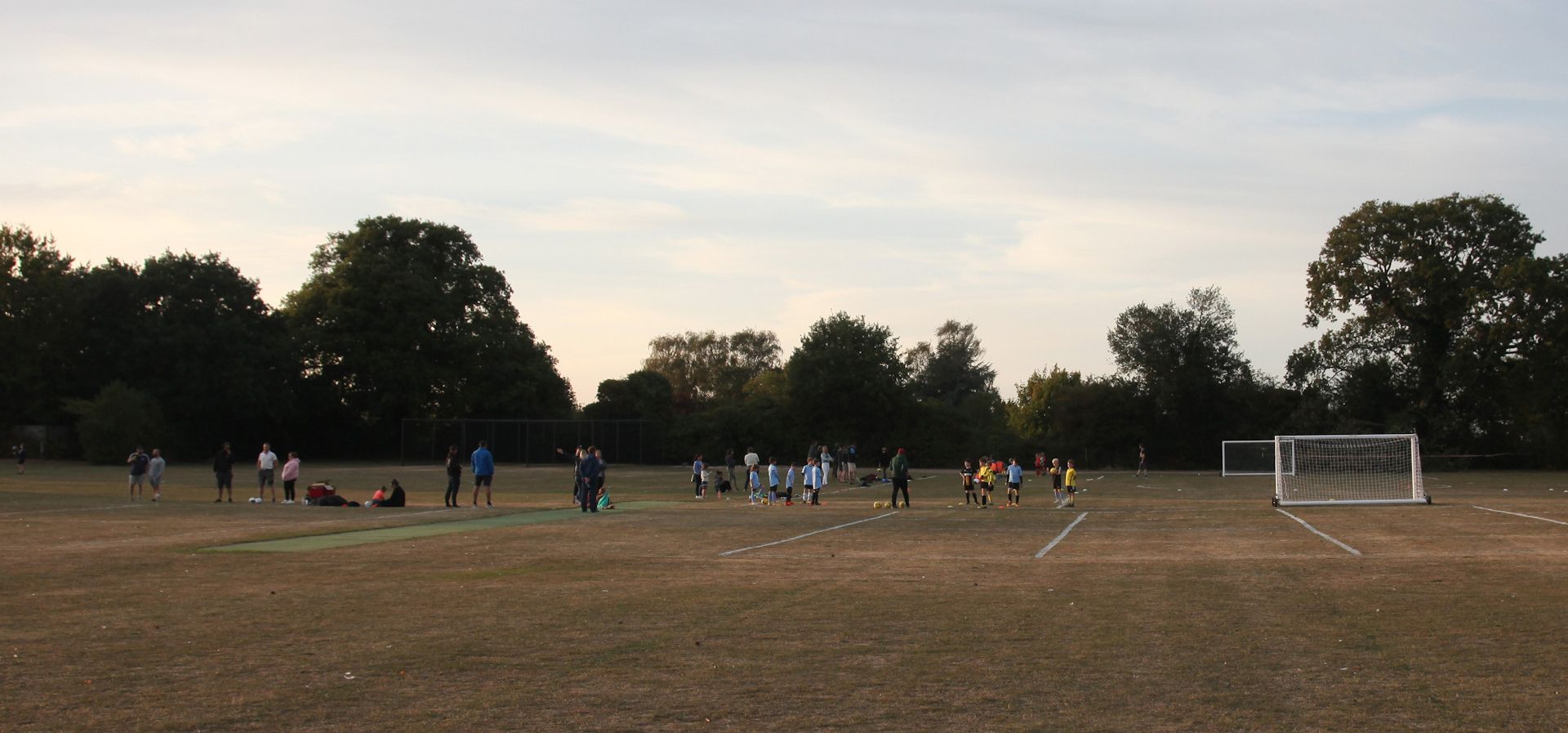 Highly Commended Suffolk FA '2020 Grass Roots' Club of the Year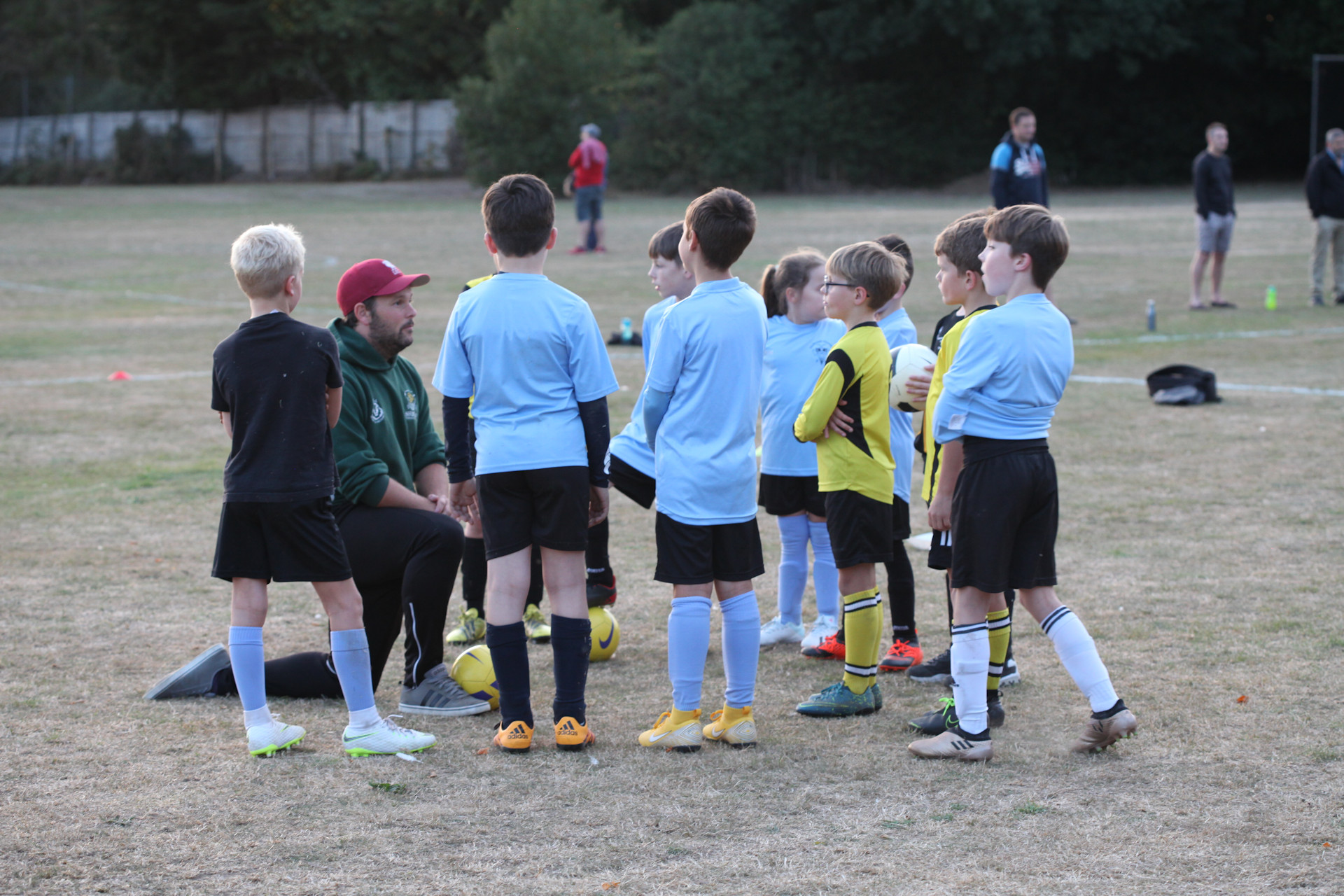 Based at Holbrook Academy
Join Us Today!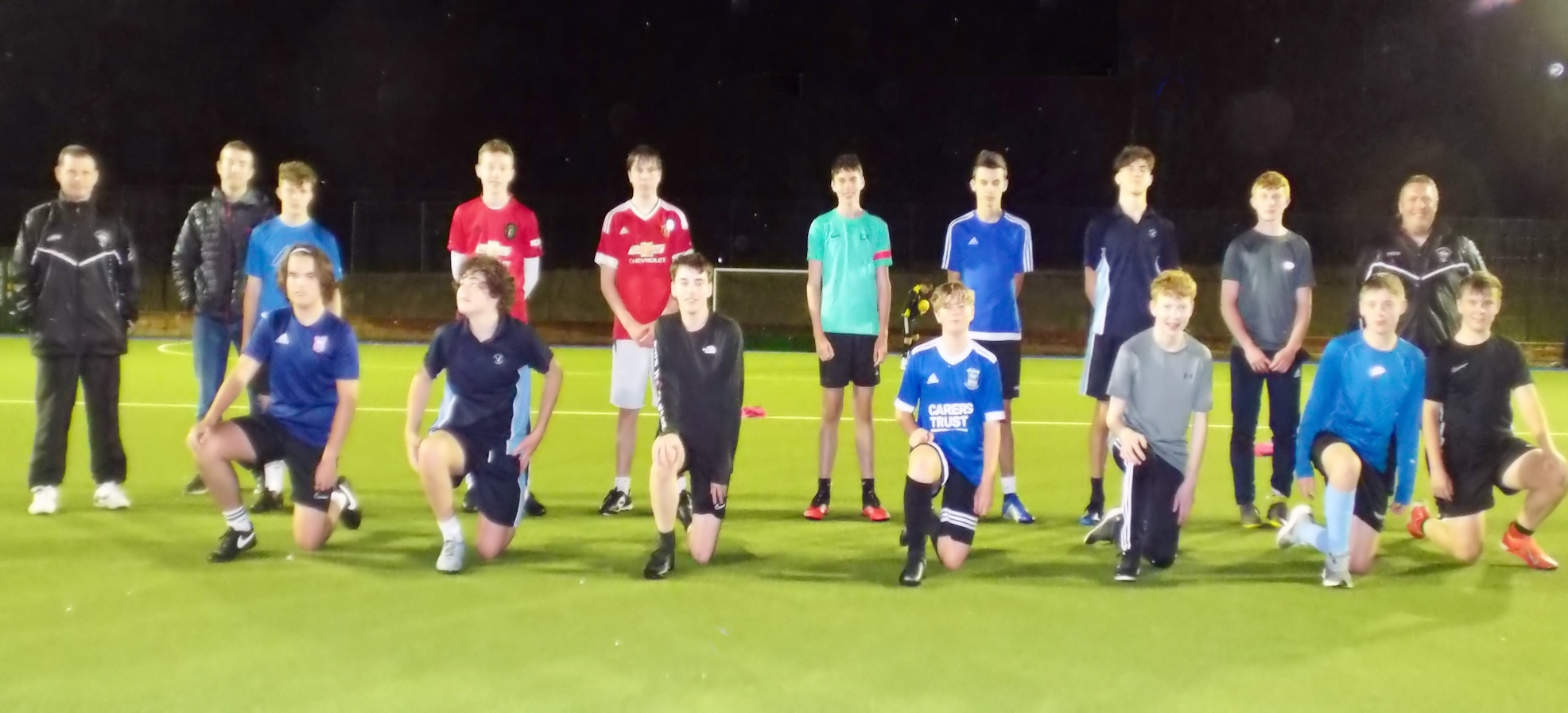 Winter training on Astro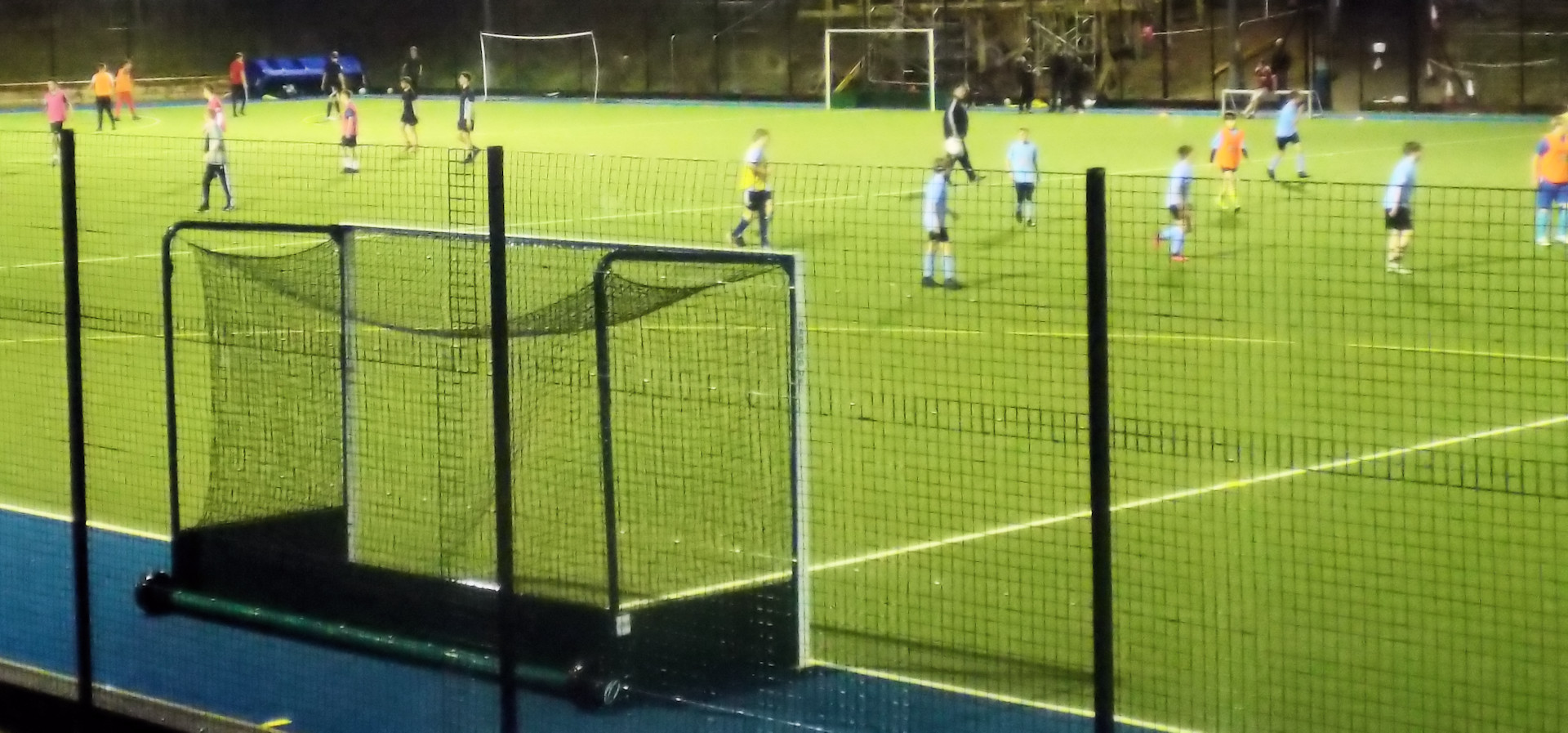 Royal Hospital School, Holbrook (for winter training)
We are a FA 'Chartered Standard' Club and open to new players, whether from the Shotley Peninsula or further afield so please get in touch.
We have teams in both the SYFL (Saturday) and ISYFL (Sunday) league and operate a 'fair-play' attitude to match time and believe in making football fun for all.
The club has had some great success last season, with both the under-13s and the under-14s winning their respective divisions in the 2019/20 season.
Holbrook Hornets is a fully voluntarily-run football Club and welcomes all volunteers. If you'd like to get involved, please make contact or speak with any of the team at a training session.
Additionally, we really appreciate the support of our Sponsors. Sponsors support specific age ranges to purchase kit, etc, and are invaluable. If you're interested in sponsoring us, we'd love to hear from you!